The winners of the 2015 Etisalat Prize for Innovation were announced last night at a dinner hosted at the Intercontinental Hotel, Lagos. Obi Brown (Study Math Lab) and Chijioke Ezegbo (DTMD) were the eventual winners in the Most Innovative Product and Most Innovative Idea respectively.
Study Math Lab winning the Most Innovative Product went home with N5 Million, while Dedicated Traffic Mapping Device which won the Most Innovative Idea award went home with N2 Million.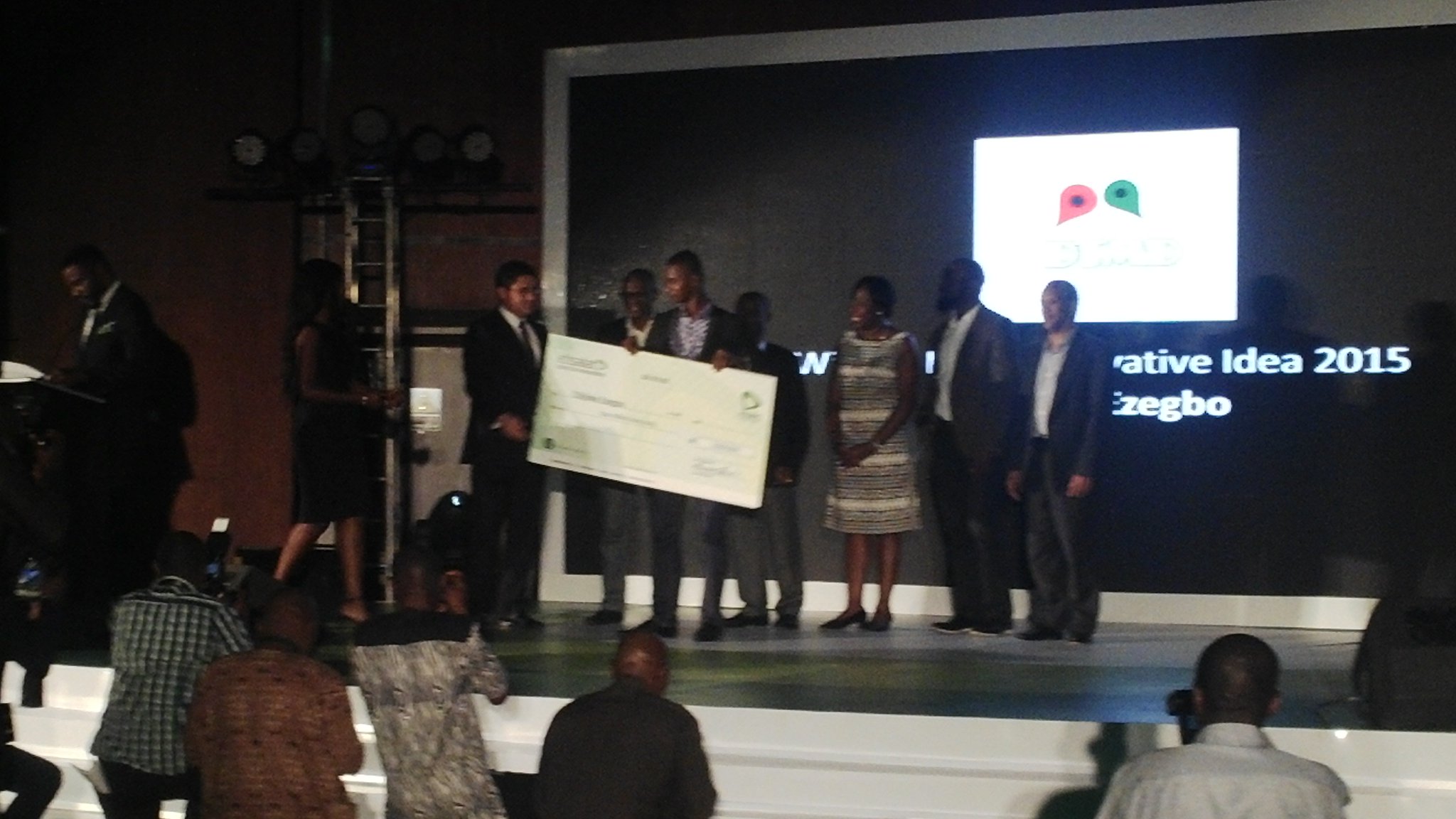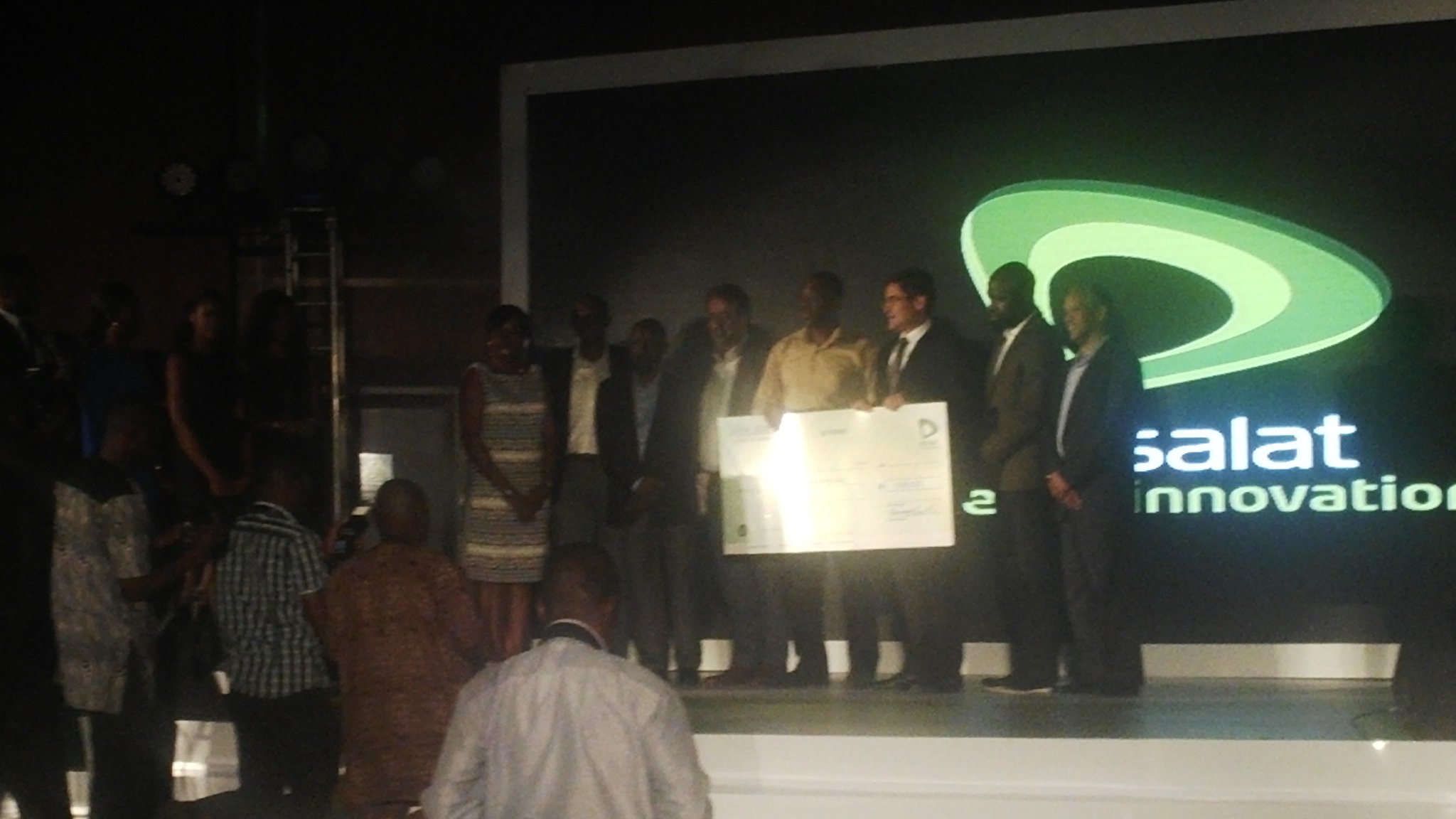 Dedicated Traffic Mapping Device (DTMD), is a GPRS enabled traffic navigation device with voice over to help users navigate their way through traffic by accessing real-time traffic data and suggesting shorter/alternate routes.
Study Math Lab is a repository of over 1300+ videos solving math problems in over 49 topics in the NERDC curriculum for senior secondary school Math.
The Etisalat Prize for innovation awards is an initiative which aims at discovering and growing young Nigerians with innovative products, ideas and solutions using mobile broadband technology.