A recent AfrAsia Bank New World Wealth report ranked African cities by the number of millionaires in them. Below is the top 10.
1. Johannesburg, South Africa (Millionaires: 23,000) – The African city with the most millionaires is South Africa's Johannesburg which is the country's biggest city.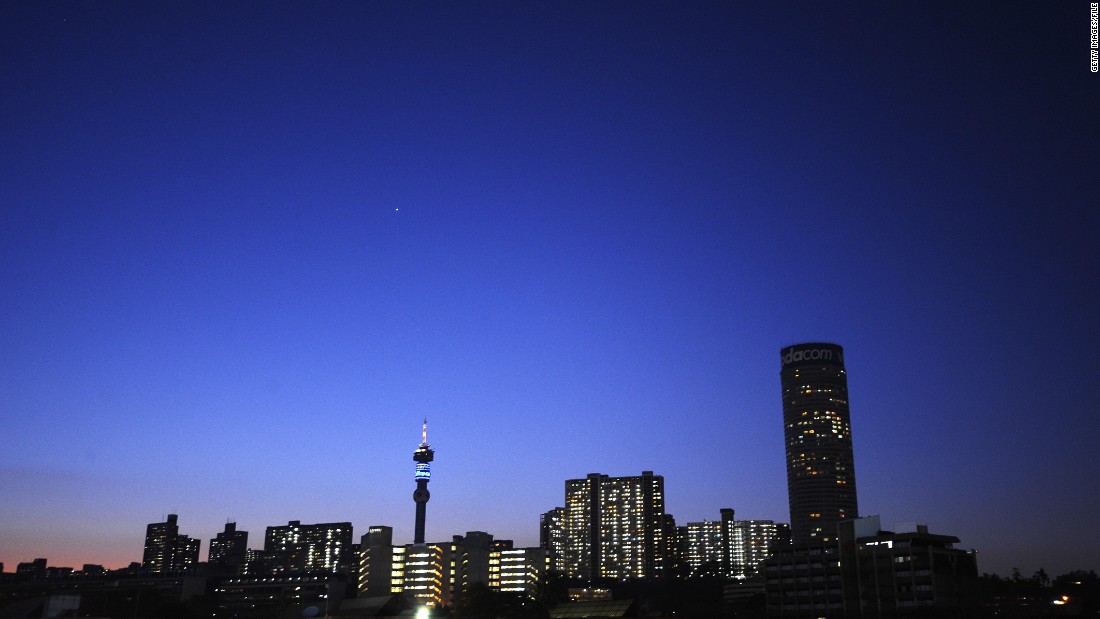 2. Cairo, Egypt (Millionaires: 10,200) – Second on the list is Egypt's capital, Cairo, which is the second largest city in Africa.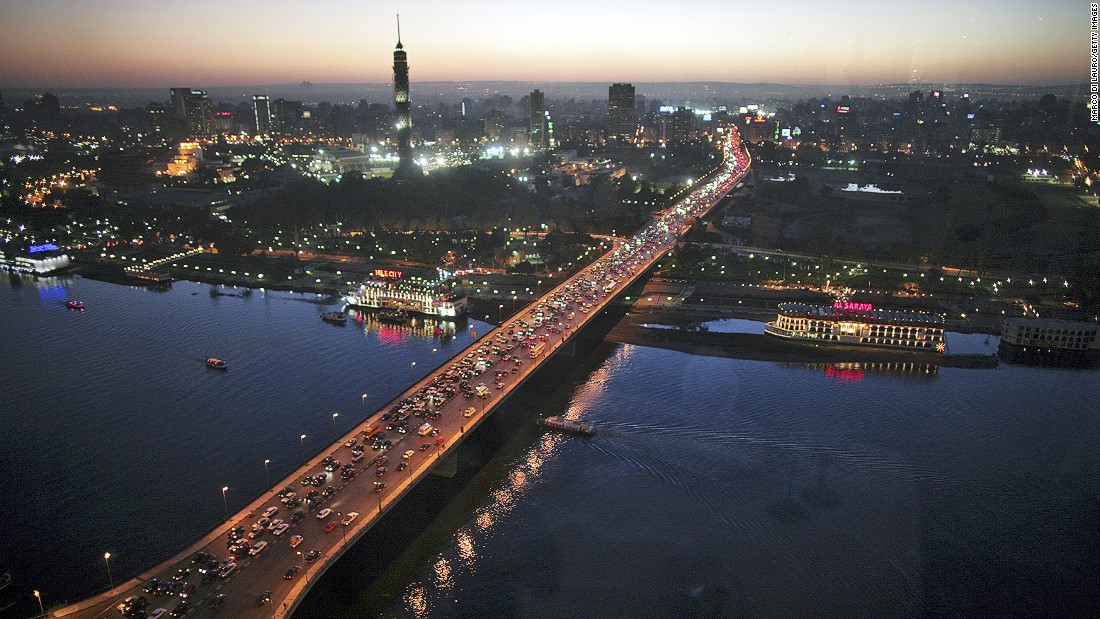 3. Lagos, Nigeria (Millionaires: 9,100) – Lagos, the fastest growing city in Africa and sixth most populous in the world, is third.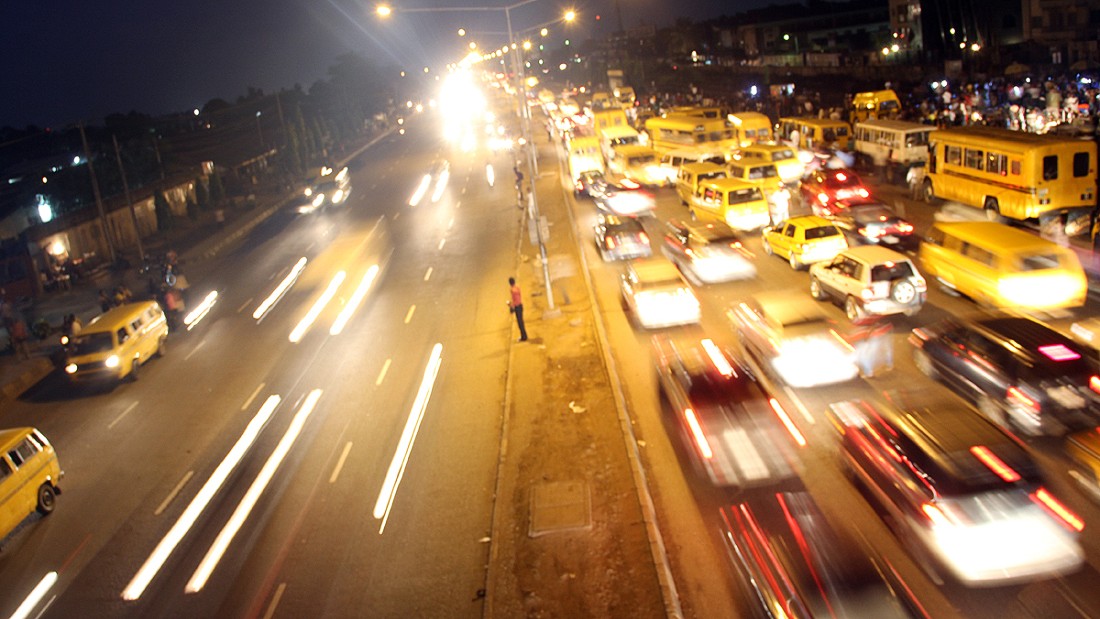 4. Cape Town, South Africa (Millionaires: 8,900) – South Africa's port city comes in fourth in the rankings.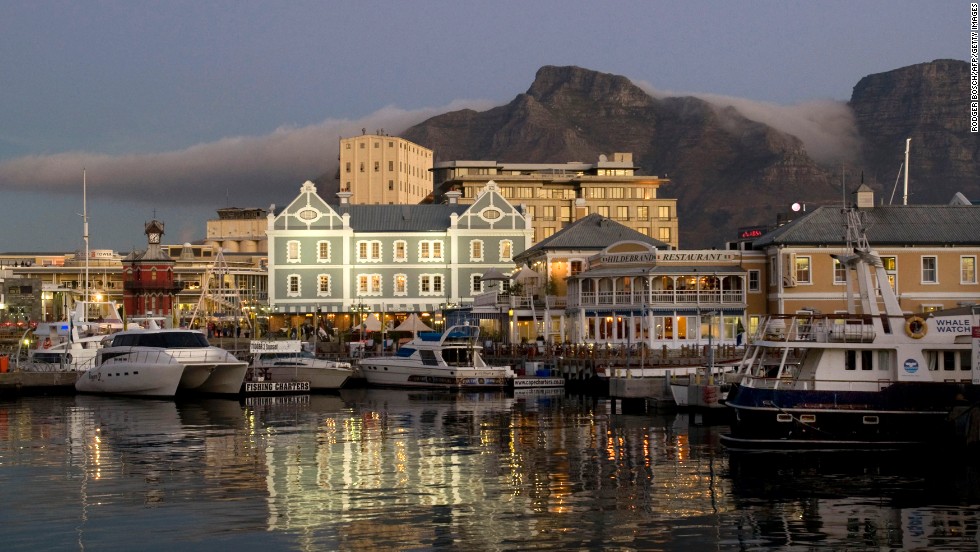 5. Nairobi, Kenya (Millionaires: 6,200) – Fifth on the list is Kenya's capital Nairobi which is also its largest city.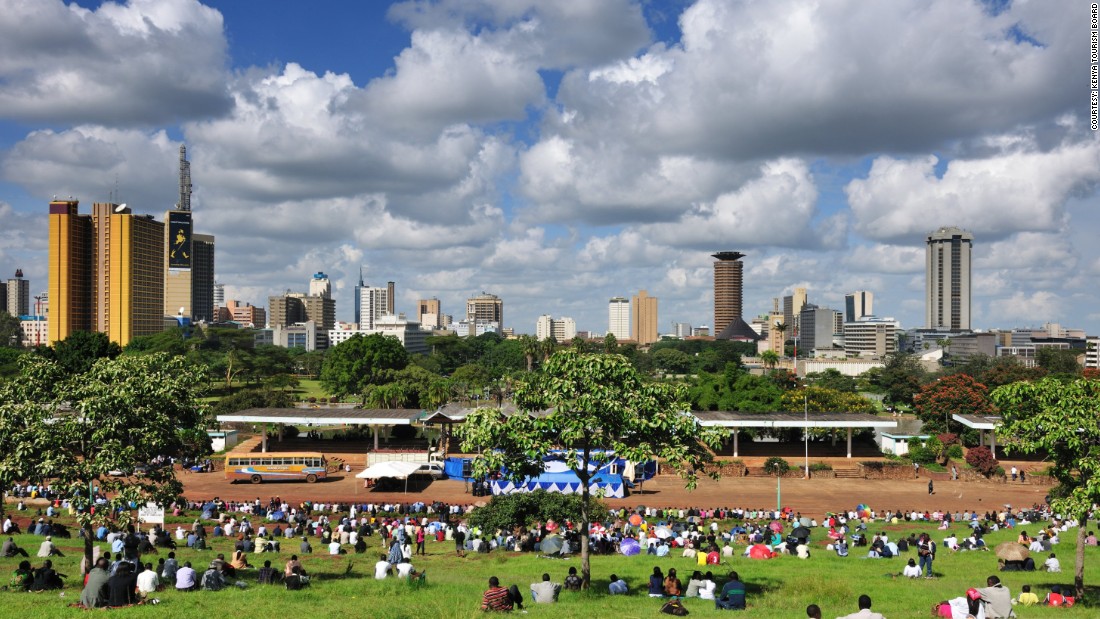 6. Luanda, Angola (Millionaires: 4, 900) – Angola's capital and most populous city, Luanda, has 4,900 millionaires, making it the city with the sixth highest number of millionaires in Africa.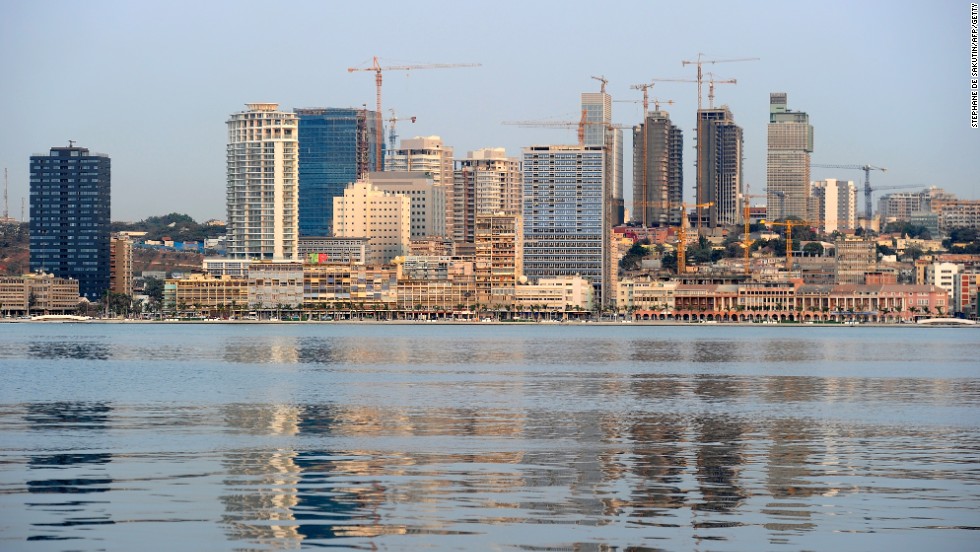 7. Durban, South Africa (Millionaires: 2,700) – 7th on the list is another South African city; Durban, a coastal city.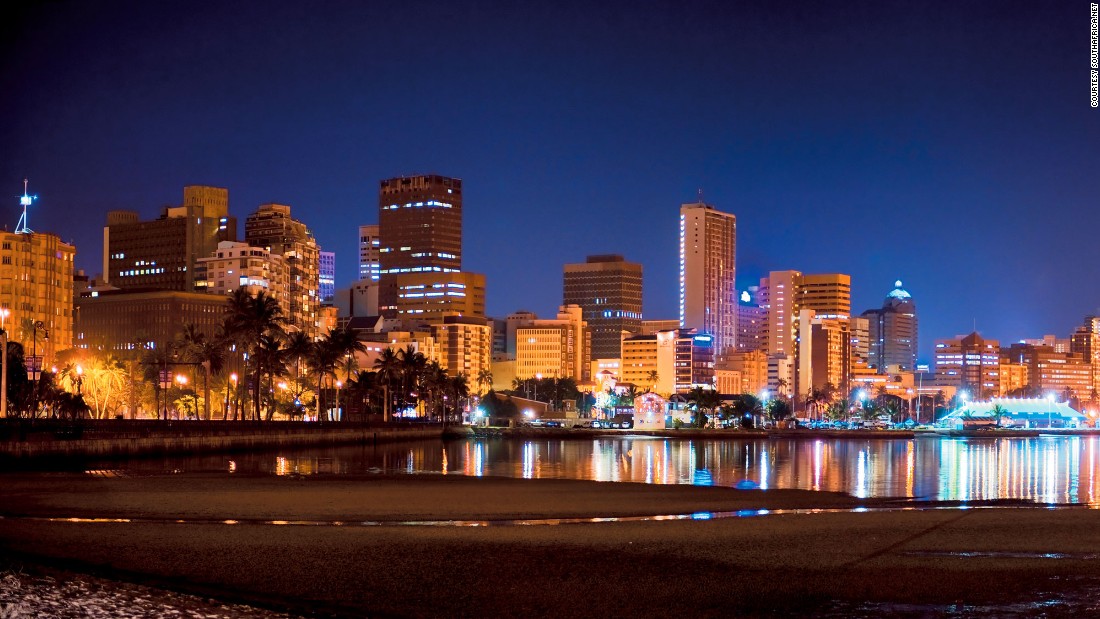 8. Pretoria, South Africa (Millionaires: 2,500) – Another South African city, Pretoria, comes in at number eight with 2,500 millionaires.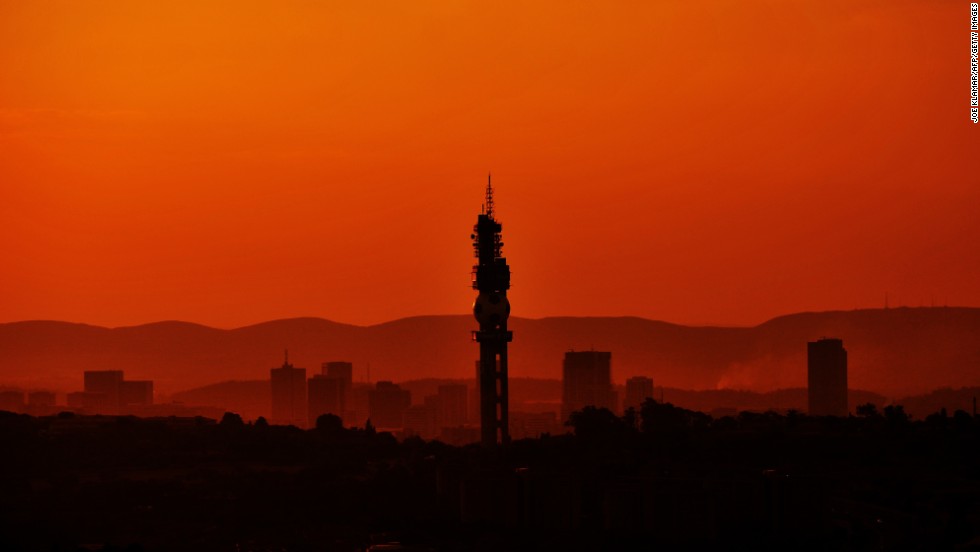 9. Casablanca, Morocco 9 (Millionaires: 2,400) – Casablanca, Morocco's largest city, comes in at number 9 with 2,400 millionaires.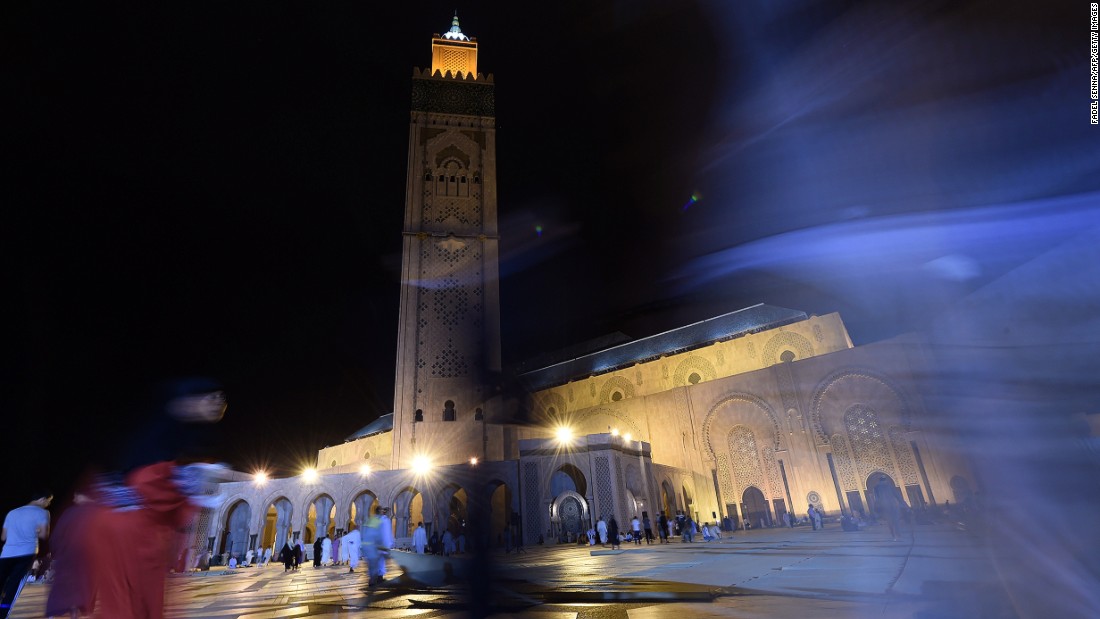 10. Accra, Ghana (Millionaires: 2,300) – The Ghanaian capital, which is also the country's largest city, is 10th.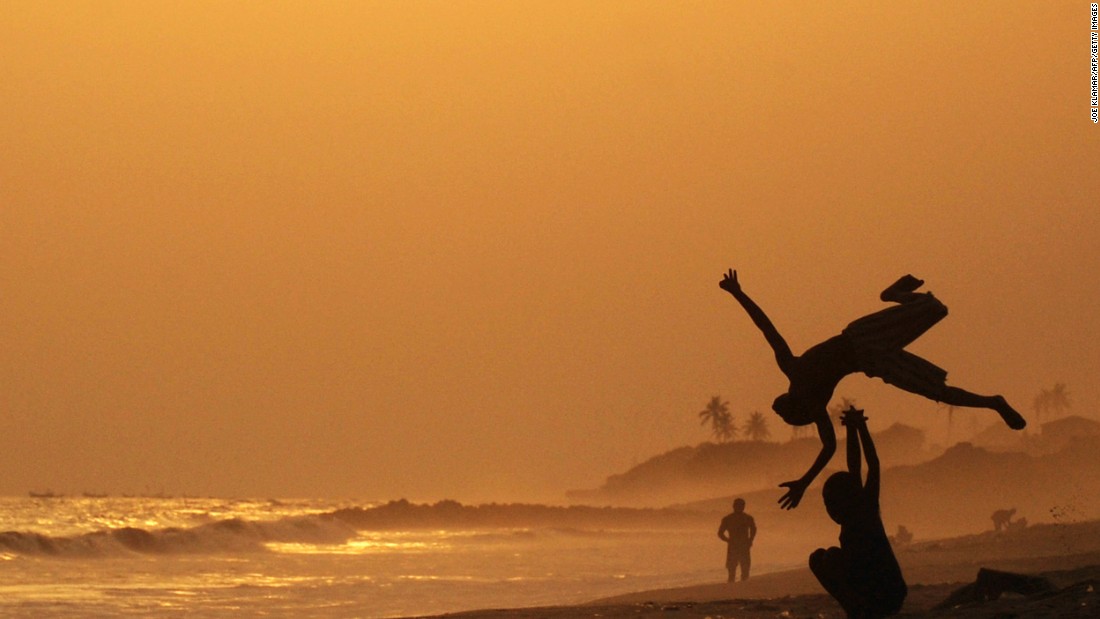 Source: CNN AFRICA