South African Songeziwe Mahlangu was announced the winner of the 2014 Etisalat Prize for Literature at for his book 'Pen~Umbra' an Award Ceremony hosted in Lagos, Nigeria on Sunday, March 15, 2015. He beat Nigeria's Chinelo Okparanta, author of 'Happiness, Like Water' and fellow South African Nadia Davids, author of 'An Imperfect Blessing' to win the prize.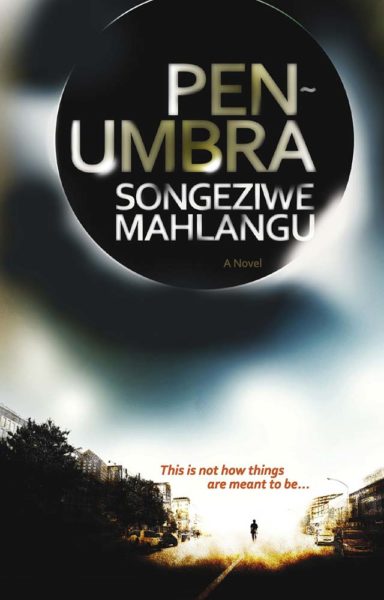 Songeziwe Mahlangu's book 'Pen Umbra' earned him the prize money of £15,000. The organisers also announced the other perks of winning:
The winner will be awarded a cash prize of £15,000 and a high-end device, in addition to a book tour to three African cities. The winning writer will also embark on the Etisalat Fellowship at the University of East Anglia, which will afford them significant opportunities to network with other writers and publishers and time and resources to work on their second book. The two runners up will also win a book tour and Etisalat will purchase 1,000 copies of all three books for distribution across the continent.
About the award:
This is the second edition of the award which was created by Etisalat Nigeria in 2013 to celebrate young, first-time African writers of published fiction books and to promote the reading culture in Africa. The Etisalat Prize for Literature is the first ever pan-African prize celebrating such first-time African writers of fiction. The prize aims to serve as a platform for the discovery of new creative African talent and to support the literary industry on the continent.